100% Peace of Mind
CASH-BACK ENERGY GUARANTEE
ALIVE has partnered with Omnidian – to provide an extraordinary level of protection for residential solar systems purchased from ALIVE. Omnidian monitors and protects the residential solar portfolios of its Fortune 1000 clients, representing hundreds of thousands of homeowners nationwide, and now this protection is available to you.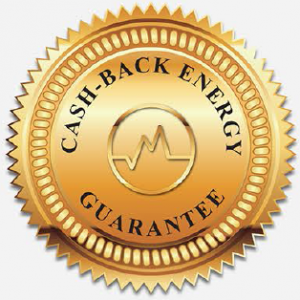 Solar is a major, long-term investment. While warranties, service contracts and monitoring apps cover some of the maintenance, none of them offer what we can guarantee – 95% of forecasted energy or Omnidian pays you for the energy lost.
Included with all new qualified residential solar systems is a prepaid 2-year Omnidian Solar Performance Plan and Cash-Back Energy Guarantee compliments of ALIVE.
Program Benefits: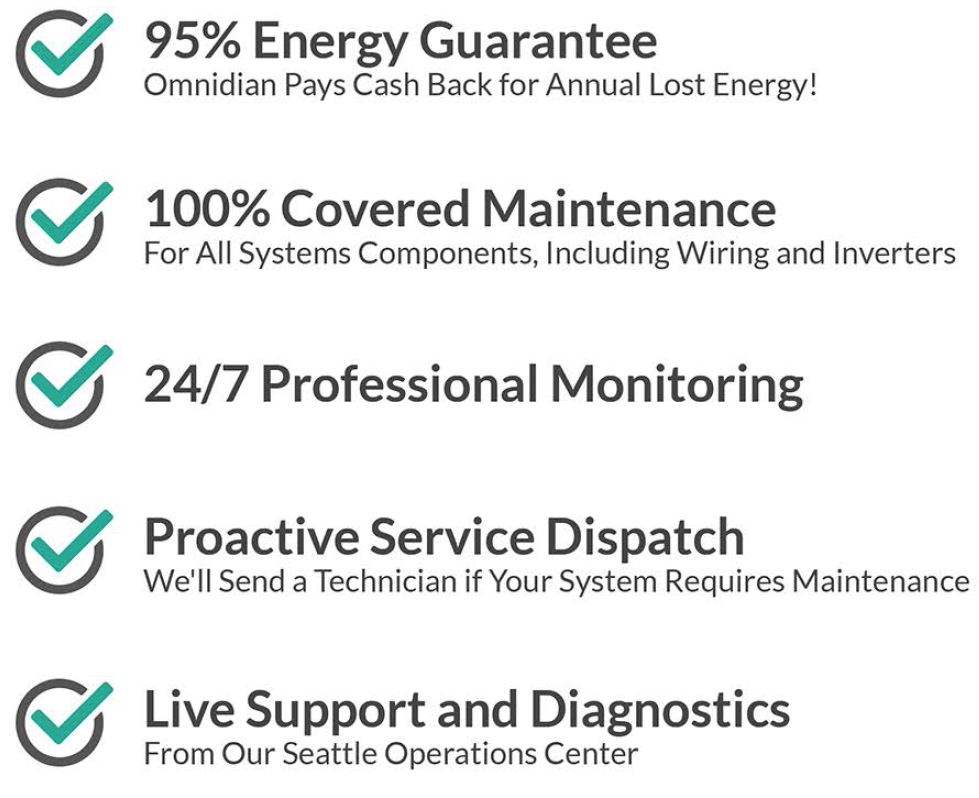 A 2-year pre-paid Omnidian Performance Plan subscription is included with all new qualified residential systems compliments of ALIVE. To learn more, download our program brochure or click the button below to request a quote.