Why Tesla Powerwall 2?
---
The Tesla Powerwall is the perfect compliment to your solar panel system.
Store the extra electricity generated by your panels to use as backup in the
event of a power outage.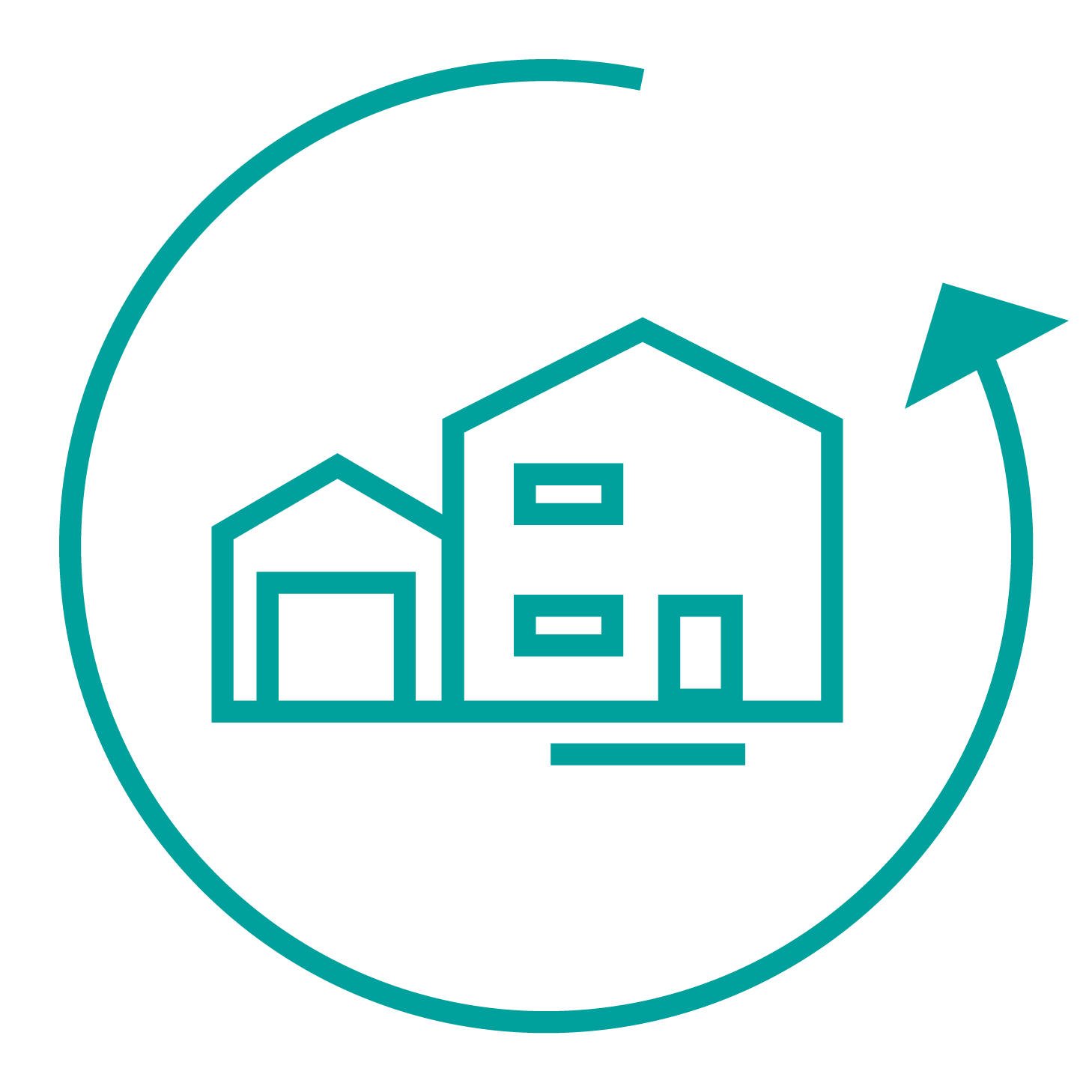 Usable Capacity
13.5kWh Per Unit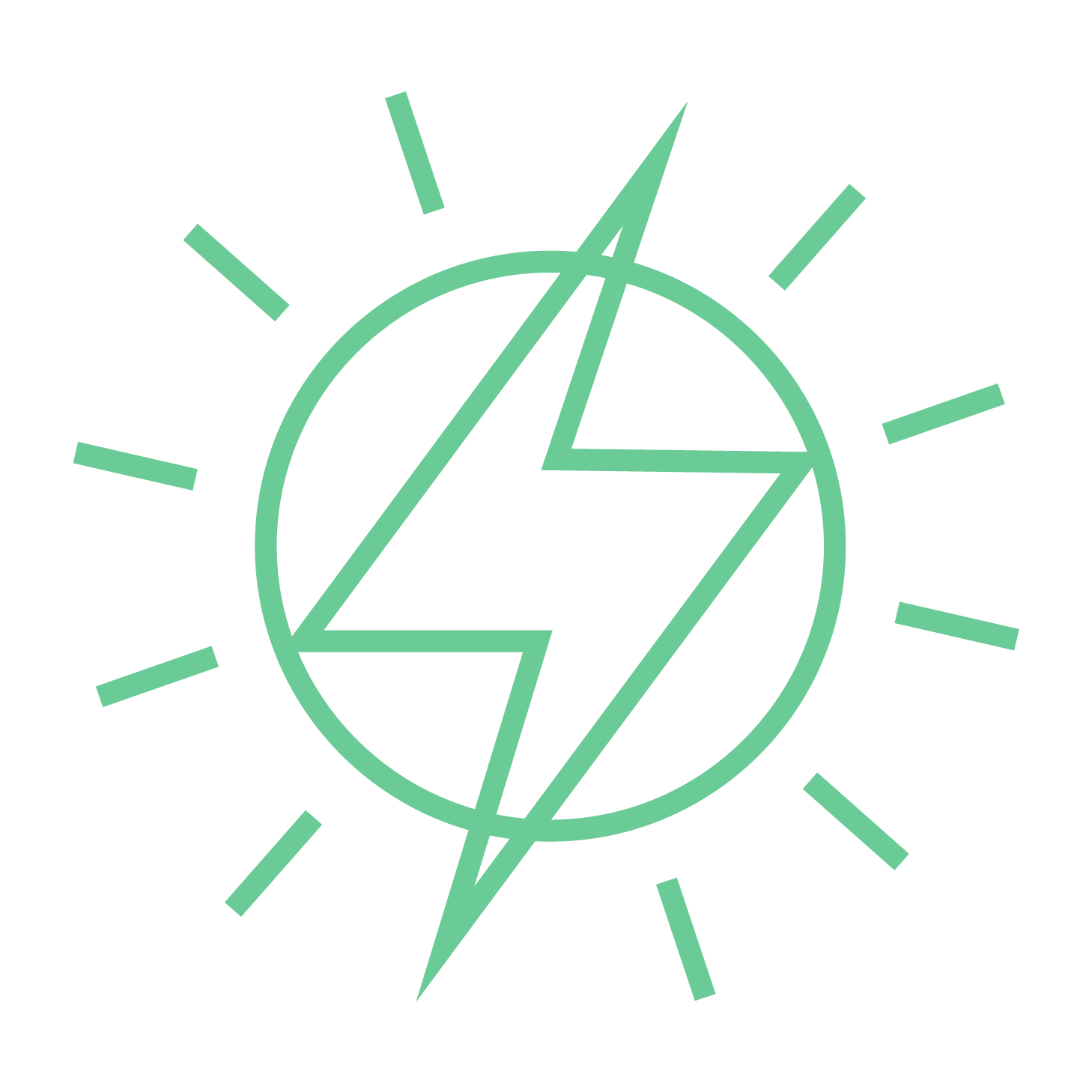 Efficiency
90% Round Trip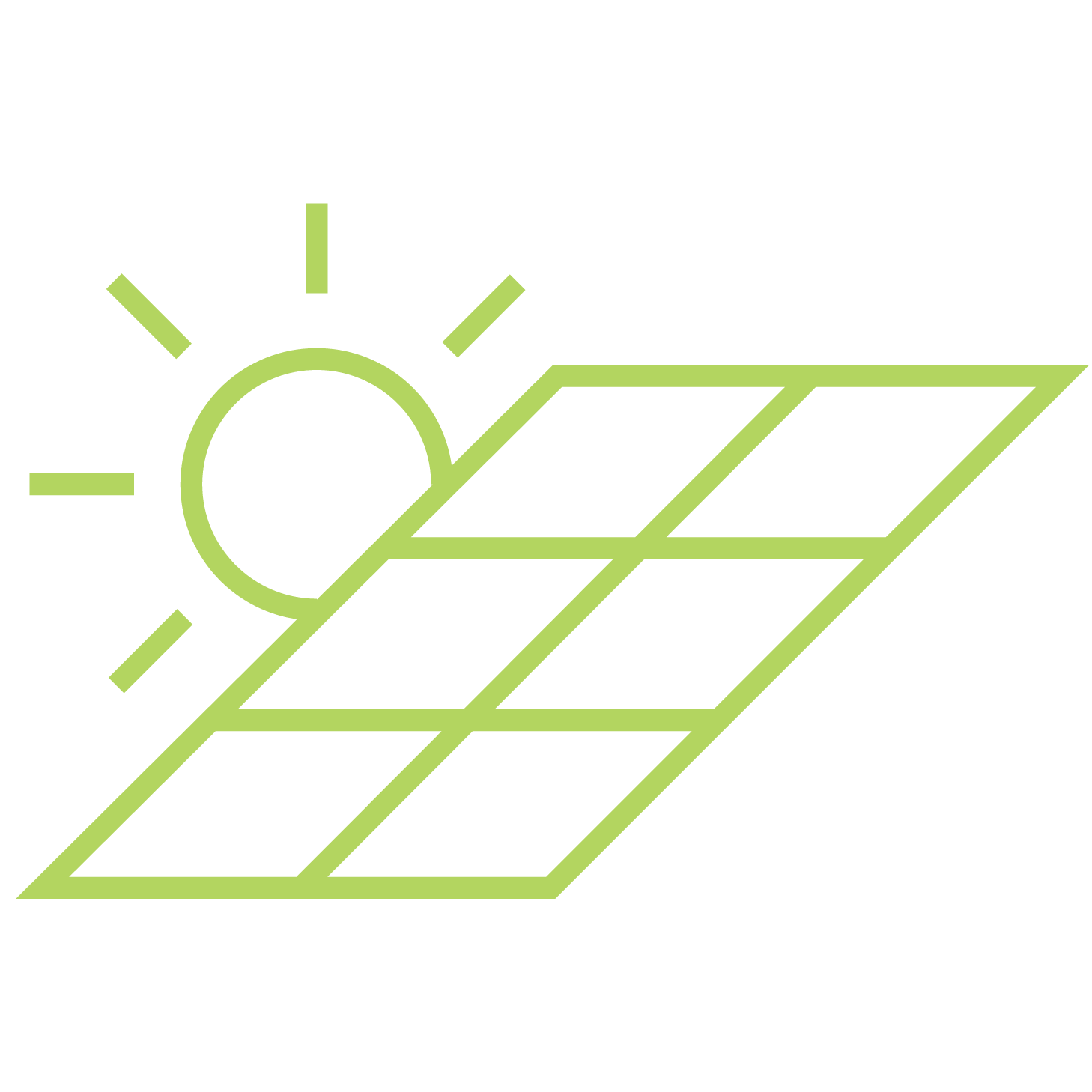 Power
7kW peak / 5kW continuous
How It Works
---
Solar Panels
Solar panels covert sun rays into electricity, supplying renewable energy to your home or office building throughout the day and charging your Powerwall.
Powerwall 2
The Powerwall can be charged by the electricity from your solar panels during the day and be used during the night hours, when the panels are no longer converting energy. It can also be charged by power from the utility grid.
Inverter
The inverter takes the DC (direct current) generated by the solar panels and stored in the Powerwall into AC (alternating current) that can be used in your home.
Electrical Panel
The inverter takes the electricity generated by your solar panels and stored in your Powerwall unit and sends it directly to your home's electrical panel.
See Pricing
Powerwall 2 Pricing
---
Single Unit System
Contract Price: $12,835.50
Fed. Tax Credit: -$3,850.65
SGIP Incentive: -$2,900
*Incentive will expire as early as April 24
TOTAL COST: $6,084.85
Dual Unit System
Contract Price: $21,839.25
Fed. Tax Credit: -$6,551.78
SGIP Incentive: -$5,800
*Incentive will expire as early as April 24
TOTAL COST: $9,487.48