Power An Entire Home With A Beautiful Roof!
---
It looks just like an ordinary roof, but the Tesla solar roof has the ability to generate clean electricity and even store it for later use. It requires no additional structural support from the home, and costs less than the price of more traditional roofs.
It is a full slate of roof tiles that are tempered glass with a low-cost design aesthetic. Each tile contains photovoltaic cells, which harness energy from the sun.
Unlike conventional solar panels, Tesla's glass tiles replace a traditional roof, and will come in 4 styles to match different architectural tastes. They are up to two times more durable than standard roofing tiles, and their lifespan will last three times as long as regular shingles. They come with a lifetime guarantee against cracks or leaks, and they'll be covered with our industry-leading warranty.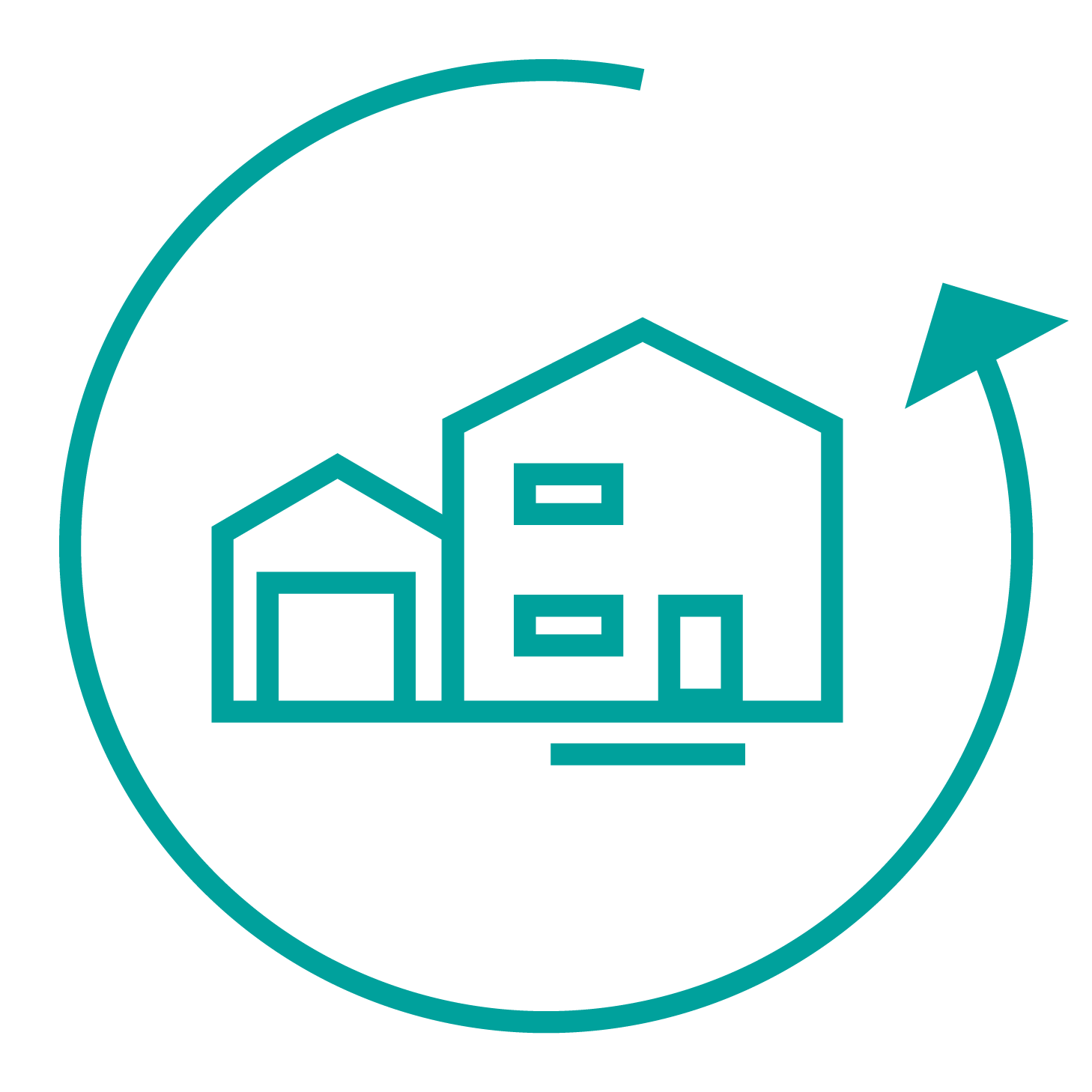 Beautiful All Around
The power of the sun, integrated into an attractive roof that you will enjoy looking at.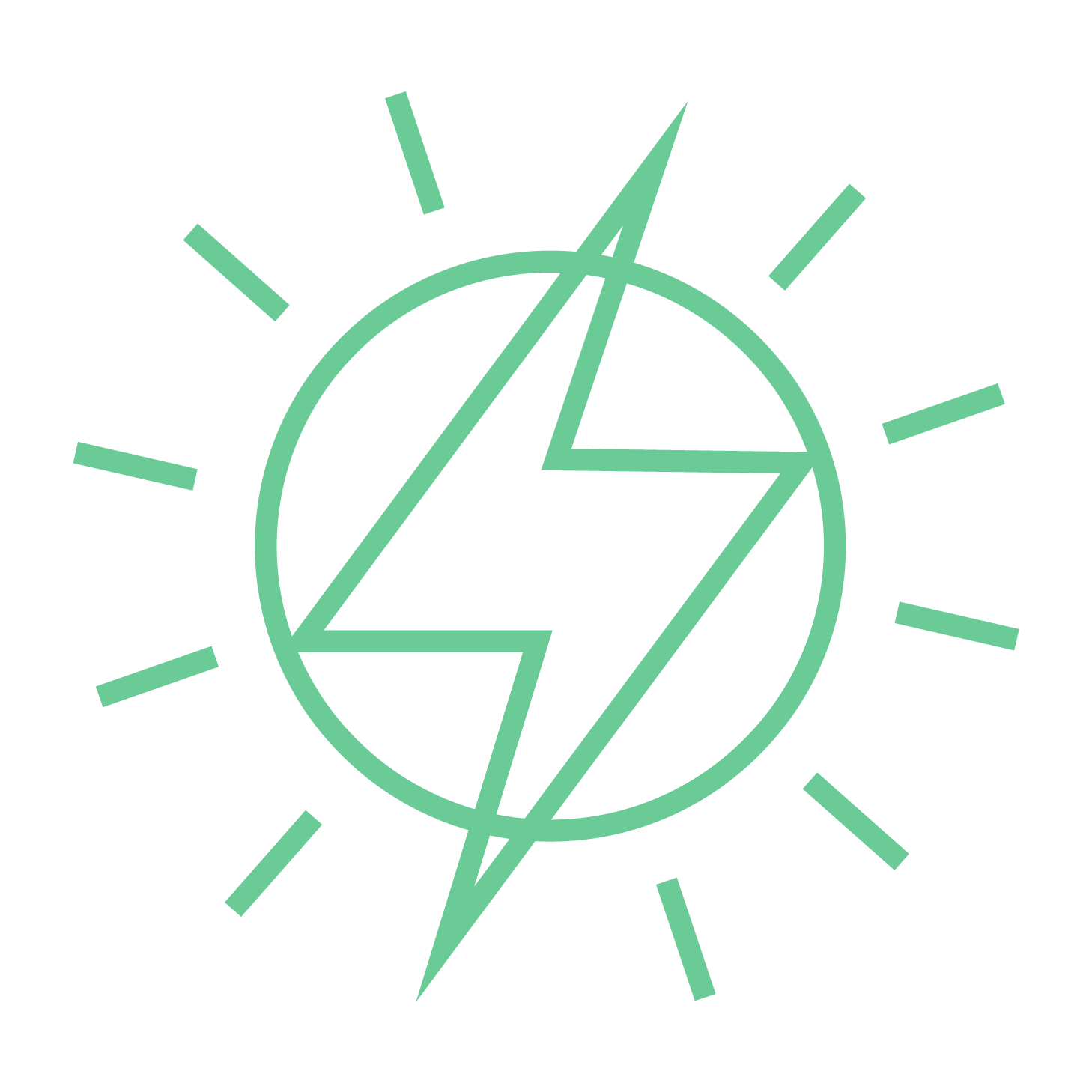 Energy Efficient
Our solar roof will generate electricity for your home, even when the sun isn't shining.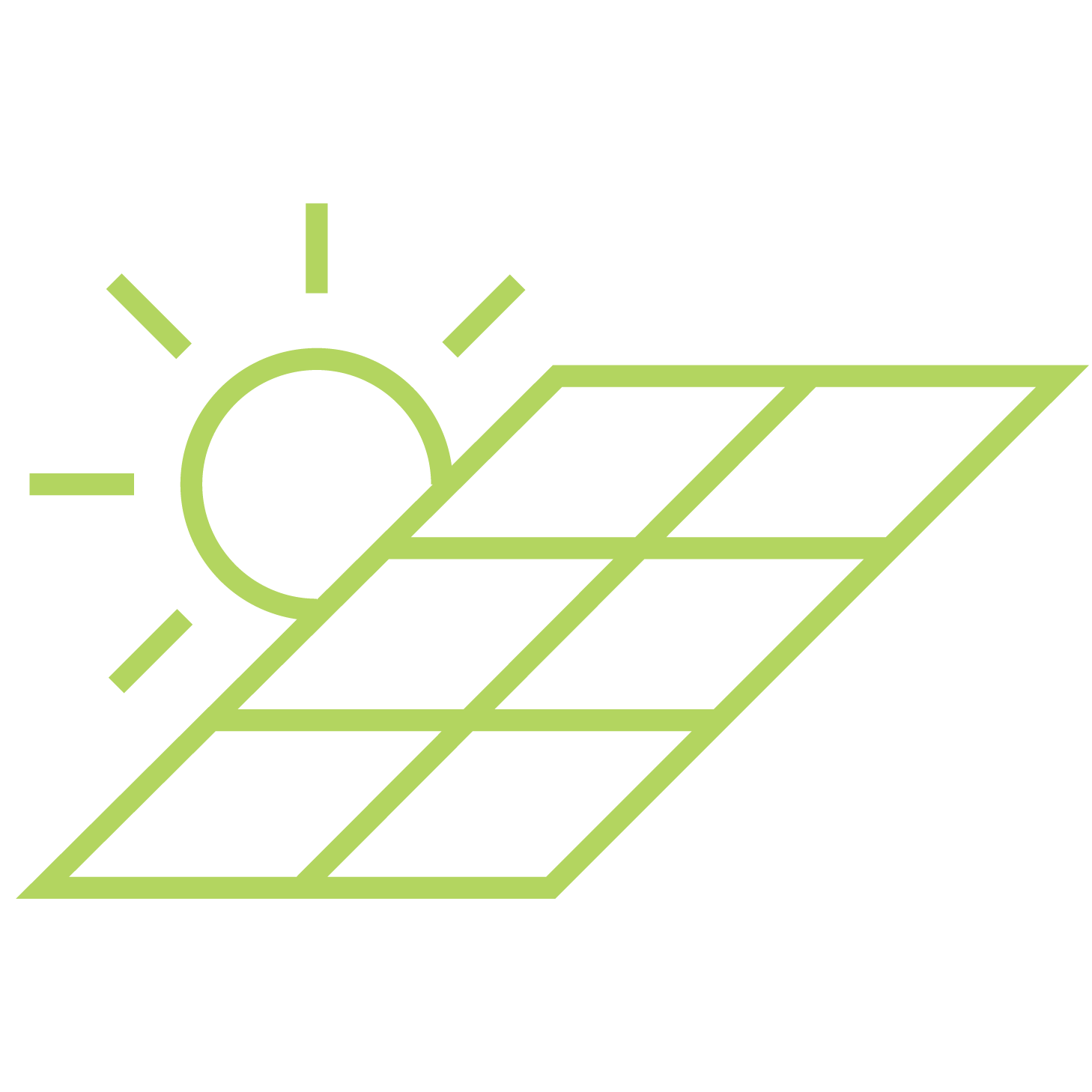 Durable & Affordable
Enjoy renewable energy with a beautiful and durable solar that lasts twice as long and costs less than a traditional roof.
Click Here For
More Information
Frequently Asked Questions
---
How does the Tesla solar roof work?
Solar power can be an incredibly effective way to lower your energy bill, and even make money. The problem is that solar installations have been a challenge to maintain. This is where Tesla comes in with their brand new solar roof. It's essentially a roof that generates electricity from solar cells integrated right into the shingles.
How much does a Tesla solar roof cost?
A Tesla solar roof can potentially cost less than a normal roof – even before taking into account the energy savings. The cost of our solar tiles is more expensive than traditional roofing materials, but the cost is recouped through electricity generated over 30 years.
What's the payback period for a Tesla solar roof? How does that compare to the basic payback of other solar rooftops? 
The payback period for a typical solar roof is between 15 and 20 years, while the Tesla solar roof has a 10-year payback period.
Is it expensive?
Tesla solar roof contains many micro-solar panels and so the initial cost is a little more expensive than the average tile roof. However, the tile portion of your Tesla solar roof will pay for itself in about 8 years.
Get The Full Details
Tesla Solar Roof Estimate
Want to generate clean energy on your own roof? Learn about the benefits of Tesla solar roofs and get a quote.