Power An Entire Home With A Beautiful Roof!
---
It looks like a sleek, modern roof, but the Tesla Solar Roof (TSR) has the ability to generate clean electricity. It requires no additional structural support from the home. If your home is new construction, a large-scale remodel, or needs a new roof, Tesla Solar Roof can be a great option! It is a premium product at a similarly premium price.
TSR is an entire roofing system consisting of around 130 different parts and pieces. Some tiles contains photovoltaic cells, which harness energy from the sun. Each TSR is designed with the exact amount of active solar tiles to offset current and estimated future use of each customer.
Unlike conventional solar panels, Tesla's glass tiles replace a traditional roof. While other styles and colors are planned (with no estimated availability date), TSR is currently available only in black. TSR is more durable than standard roofing tiles, and will drastically outlast regular composite shingles. Comes with a 25-year warranty against cracks or leaks, and will be covered by our industry-leading installation warranty.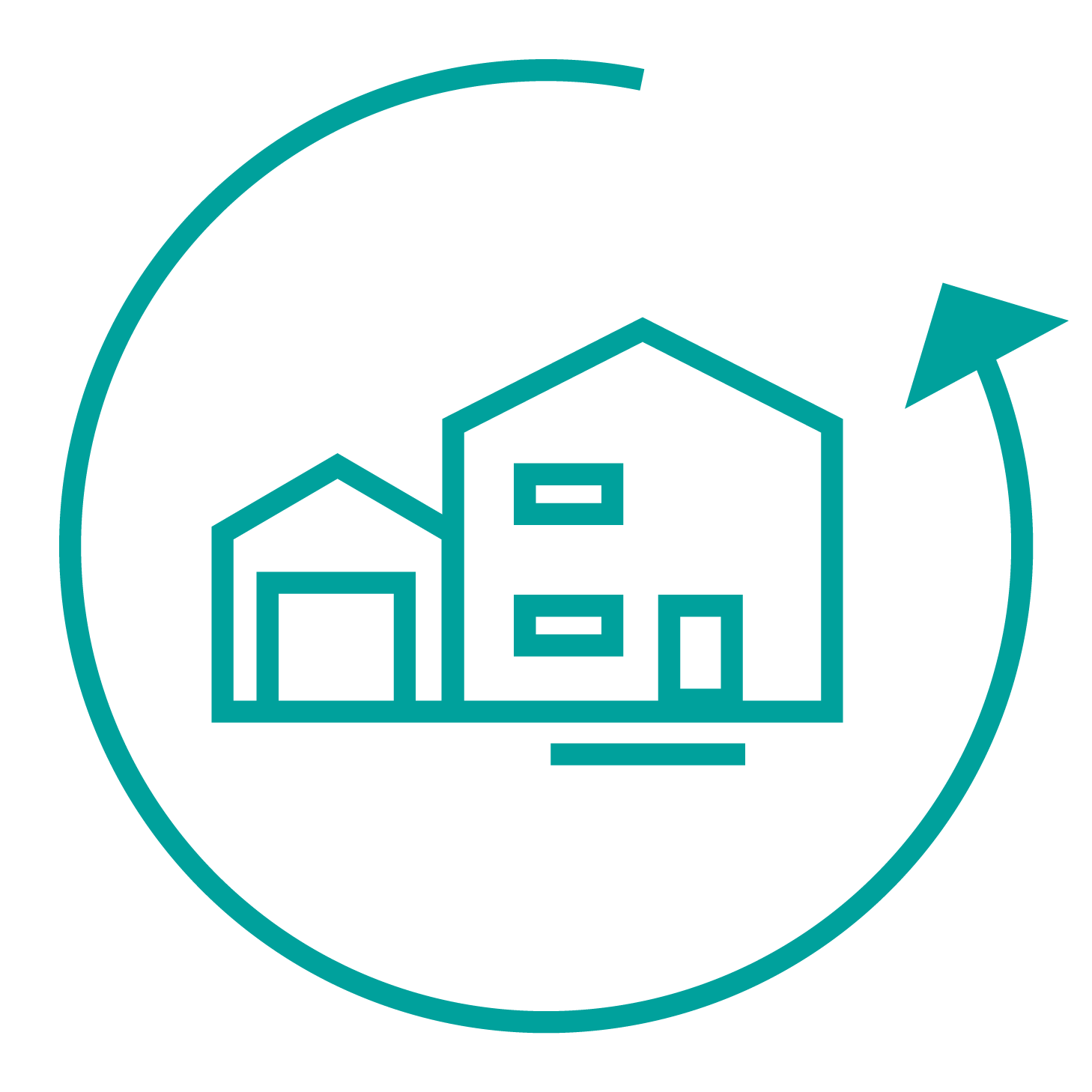 Beautiful All Around
The power of the sun, integrated into an attractive roof that you will enjoy looking at.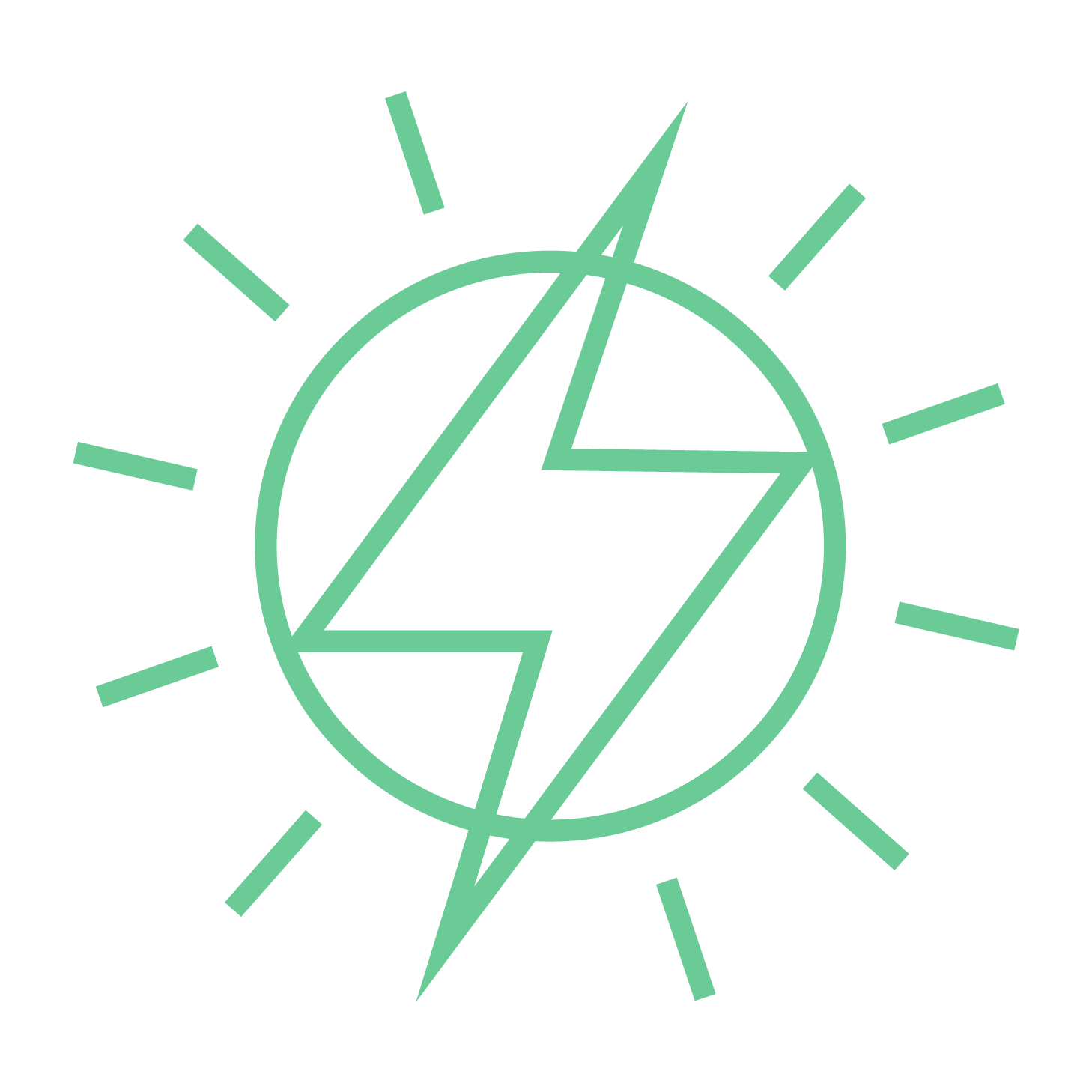 Energy Efficient
When paired with Tesla Powerwall, your solar roof will generate electricity for your home, even when the sun isn't shining.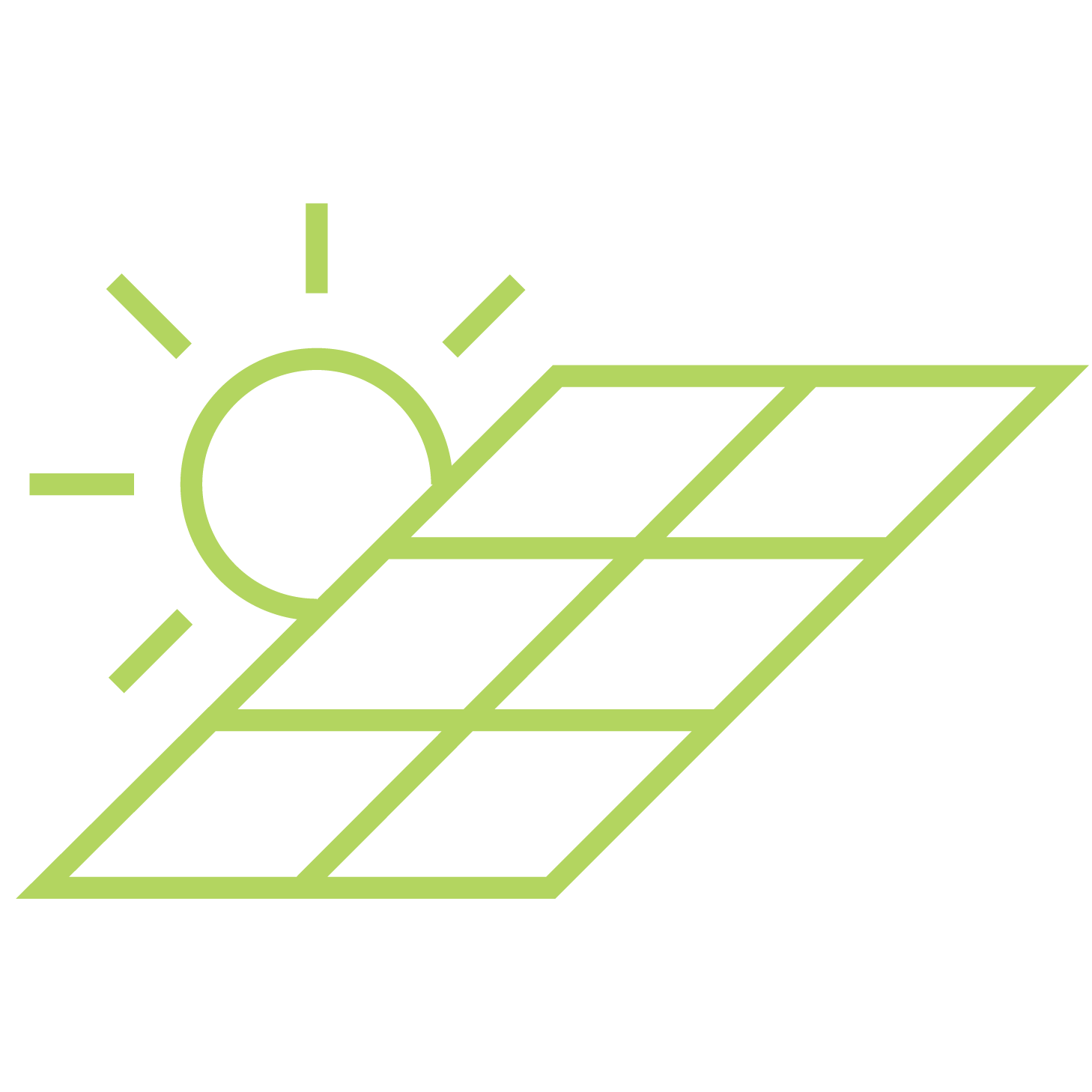 Durable & Affordable
Enjoy renewable energy with a beautiful and durable solar that drastically outlasts traditional shingle roofs.
Click Here For More Information
Frequently Asked Questions
---
How does the Tesla Solar Roof work?
Solar power can be an incredibly effective way to lower your energy bill. However, many aren't impressed with the look of traditional solar panels. This is where Tesla comes in with Solar Roof. It's essentially a roof that generates electricity from solar cells integrated right into the tiles.
How much does a Tesla Solar Roof cost?
Tesla Solar Roof costs roughly $30 per square foot and $3 per DC watt of solar PV capacity. Tesla solar roof can potentially cost less than a normal roof, when taking into account the energy savings. The cost of our solar tiles is significantly more than traditional roofing materials, but the cost is recouped through electricity generated over 30 years. TSR costs roughly twice as much as a composite shingle roof with traditional solar, about 30% more then a new tile roof with traditional solar, and just about the same as a new standing-seam metal roof with traditional solar.
What's the payback period for a Tesla solar roof? How does that compare to the basic payback of other solar rooftops?
The typical payback period for traditional solar alone (in SDG&E territory) is slightly less than 4 years. TSR payback can vary greatly, depending on the size of the home, but we typically estimate a payback period of around – 10 years for Tesla Solar Roof.
Is it expensive?
This depends what you're comparing it with. TSR is a premium roofing option with a price point very similar to other premium roofing options with traditional solar. Tesla solar roof contains many micro-solar panels, so the initial cost is significantly more than the average tile roof. However, this roof pays for itself over time by generating clean, renewable energy, and adds significantly to the value of your home.
Get The Full Details
Tesla Solar Roof Estimate
Want to generate clean energy on your own roof? Learn about the benefits of Tesla solar roofs and get a quote.